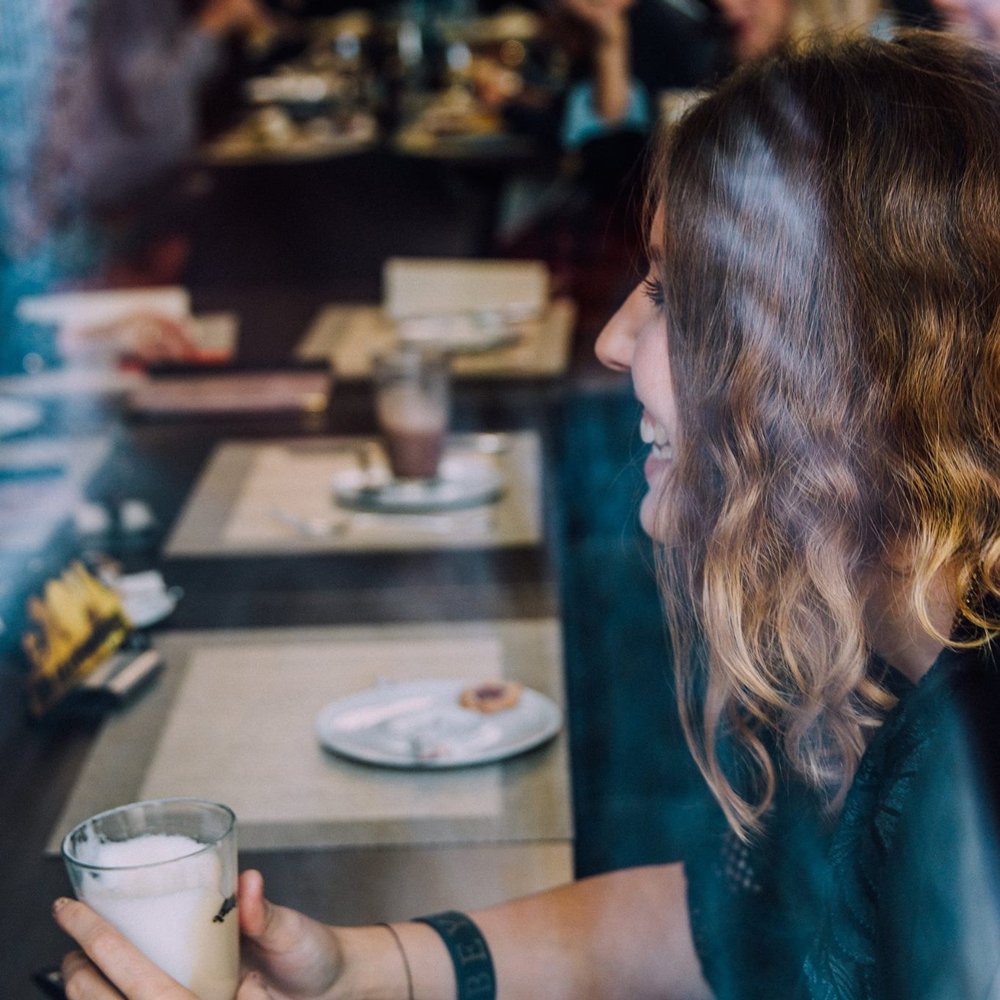 I´m back from the Colour Conference 2016 in London – full of Inspiration and power. The Colour Sisterhood is a company of everyday women, who desire to make a difference & make the world a better place.
So let´s do this together!
"THE WHISPER" IS PERSONAL. IT WHISPERS "BE FOUND" – BE FOUND IN HIS
LOVE, BE FOUND IN HIS WISDOM AND GOODNESS, BE FOUND IN HIS PEACE
AND PURPOSE. BE FOUND SO THAT OTHERS MAY FIND HOPE THROUGH YOU.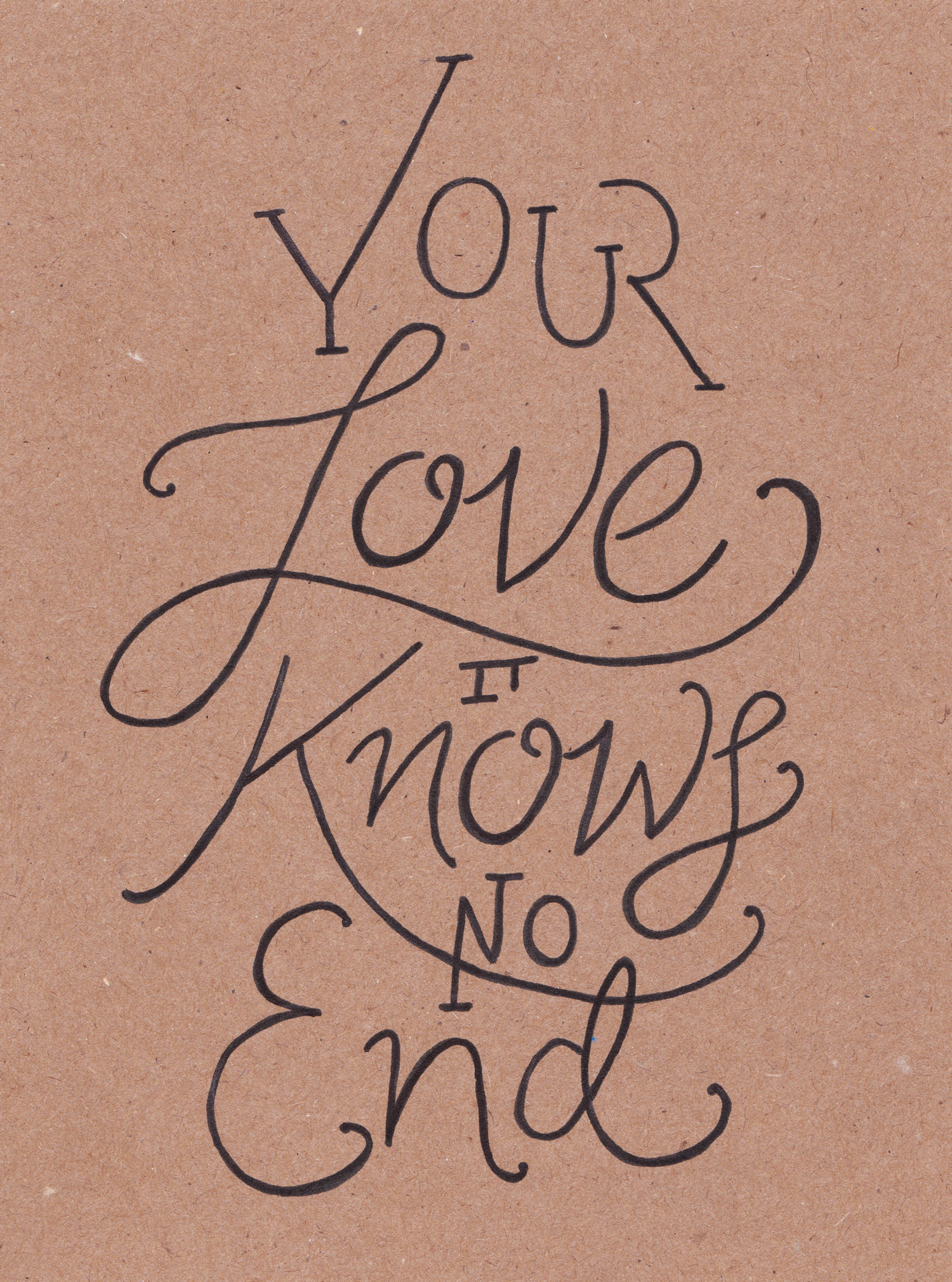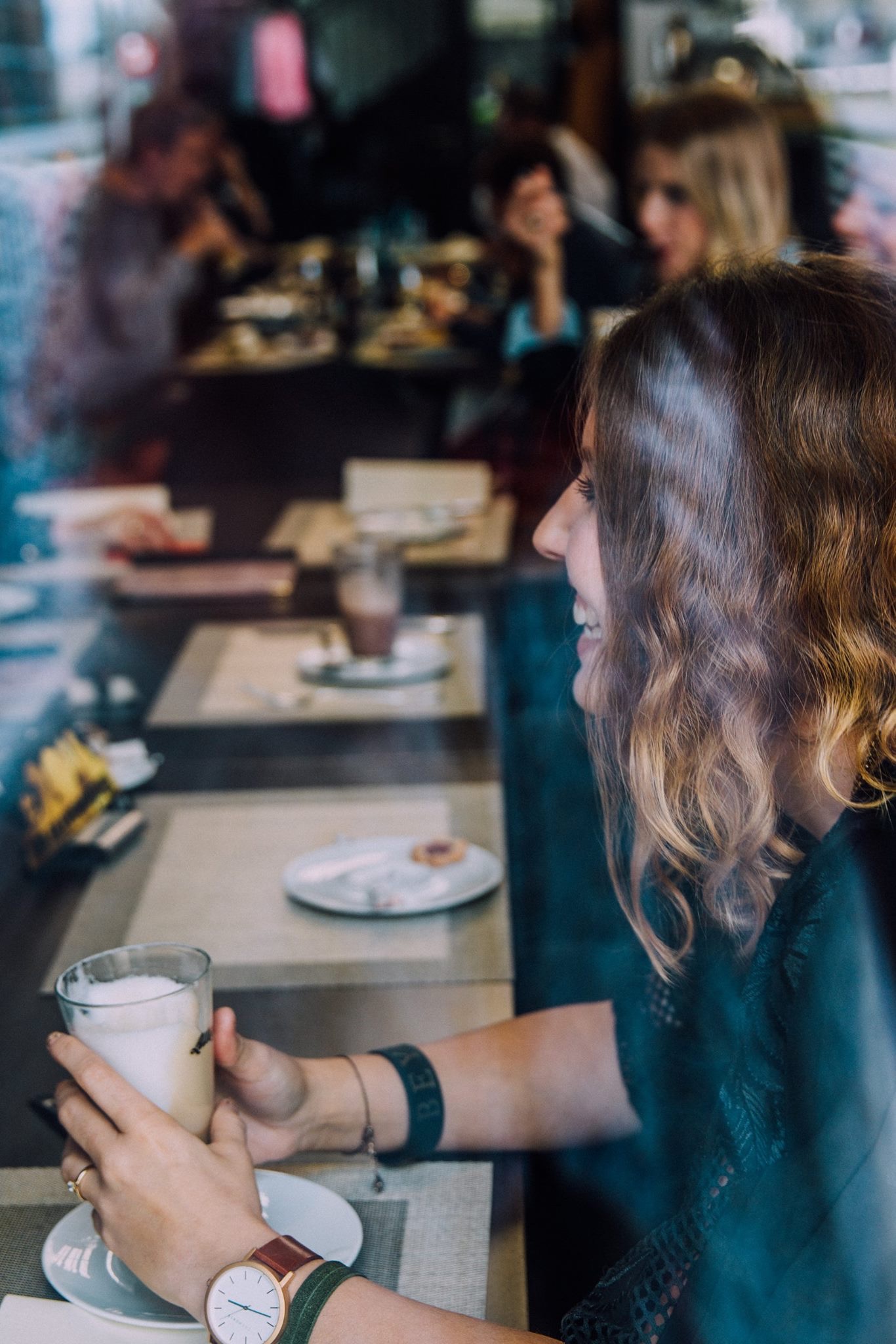 Photo: TAMI & DIE KAMERA